Archive for June, 2008
Posted by homoludo on Jun 06 2008 Posted by homoludo on June 6th, 2008 filed in calypso, music, old school
Comment now »
Here's an old one to enjoy in the sun (which keeps on giving this summer in Ol'Éire).
I've been playing this a various gigs over the last few weeks and am really feeling it again.
[audio:/1146_the_esso_trinidad_steel_band-i_want_you_back_GABBA_CC.mp3]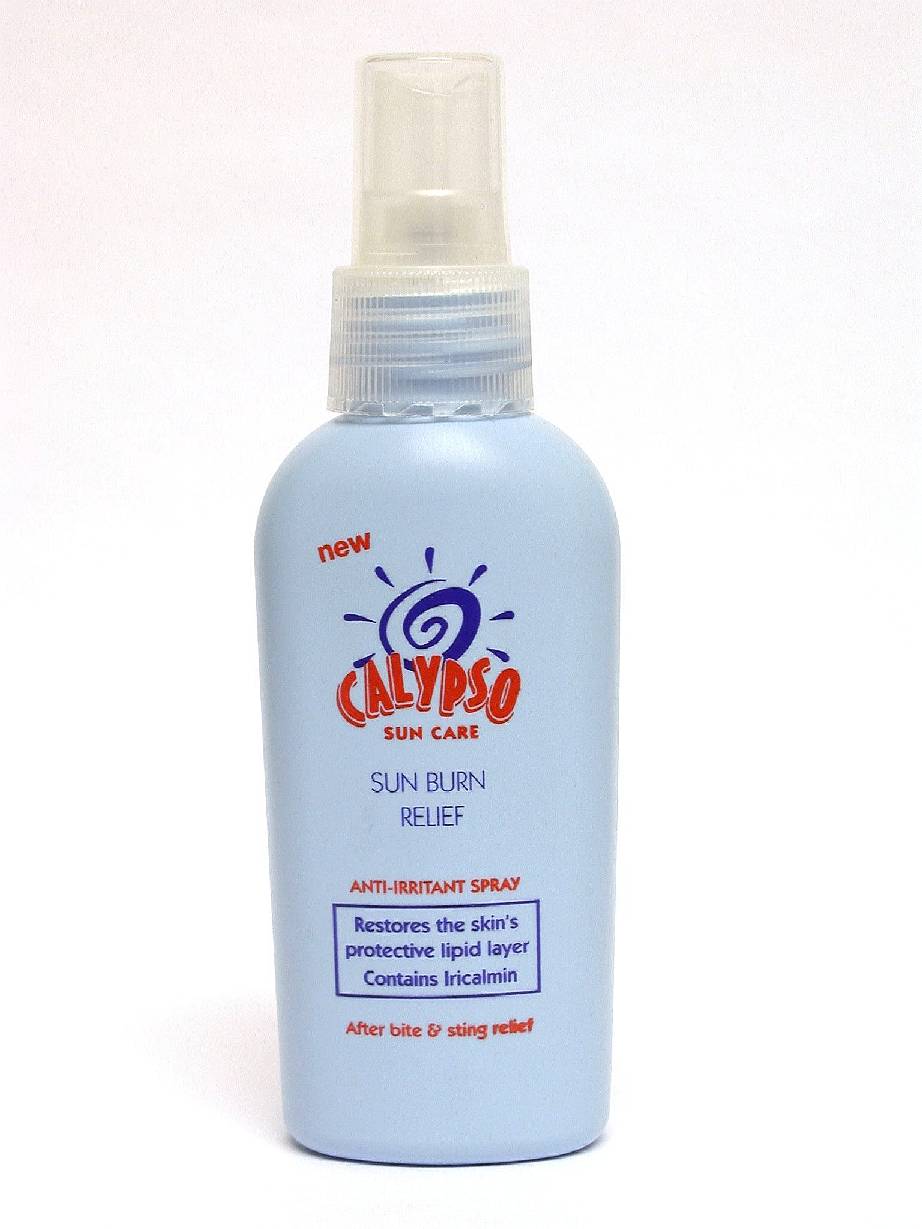 Posted by homoludo on Jun 04 2008 Posted by homoludo on June 4th, 2008 filed in gigs, Photography, starkey
Comment now »
Here's some pictures from the Starkey gig on Sunday night. Which as you can see was topically tropical and savage. Thanks to Gon(pictured below) for the great photography. A link to the full slide show is at the bottom of this post.
Starkey Conducts
Starkey
Lazer Bass Wings
More Starkey
Steppas
More Steppas
Me and A-Force
Peas
Richie !Kaboogie
More Lazers
Kavi(projections) and Gon
Major Grave
Lion Step