Posted by homoludo
on December 23rd, 2007 filed in
music
,
radio shows
This weeks show starts off with some electro hip hop classics. Three hot toddys from Toddy Tee and Mixmaster Spade. Note particularly the excellent 'do you wanna go to the liquor store?'
I'll fix up the tracklist later…must ..drink.. must shop…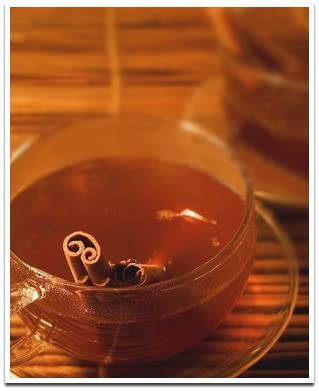 Partially fixed up. The show then goes into dubstep with a couple of old Scotish techno rollers from Dave Tarrida mixed in.
I have a soft spot for him because one of the first big gigs I ever played was supporting him at gig in the Ormond multi media centre circa 94/95.
A lot of the best techno was the north of England/Scottish stuff. Labels like Sativa, Predicaments and Scandinavia and Dj's / producers like Dave Tarrida, Tobias Schmidt, Neil Lanstrumm, Christian Vogel( who runs the once[still?]excellent nofuture forum ) and Tube Jerk – influenced by Sheffield bleep and industrial music, with a dark rolling sense of space and an skittery insectoid funkiness their music tip-toes spideryly along a razorblade, between seduction and alienation. They draw you in without the co-option of the comfort zone that can ruin dance music. Their music will start to infect once again in 08 methinks. I feel a mix coming on…
And finishes with a couple of old deck mash ups – From stone into One night in hackney into Teenage kicks from Nouveau Vague(works, honest) and finishing with Breakin' the Law one of the first mashes I ever did, which I'm still quite chuffed with so I've separated it out for you.
Breakin' the Law
[audio:/breakin_the_law.mp3]
PCPRadio 22 29 Dec 07
[audio:/pcpradio_clar_nollaig_22_29_1207.mp3]
Tracklist
1. Borat breaks
2. Toddy tee and mixmaster spade- This beat is smooth
3. Toddy tee and mixmaster spade – Gangster boogie
4. Toddy tee and mixmaster spade – Do you wanna go to the liquour store?
5. dj slice – it's about time
6. Nwa – Gimie something to dance to
7. Mia – Ten dollah
8. Soul sonic force – Planet rock( the one that started it all! )
9. 2 live crew – Revelation
10. white ten
11. Matt green- tru lies
12. Janner and snoman – Jah wednesday
13. Dave Tarrida – Zombie Driver ep
14. subtract
15. Dave Tarrida – Zombie Driver ep
16. Underground resistance -Protectiing my hive (intro)
17. White – funk dubstep tune
18. coki – Sponge bob
19. Rusko – Cockney thug
20. Rusko – lions paw
21. skepta – reagge
22. sarantis – outlaw dub
23. Shackeltol – Hypno angel
24. base currupt
25. subtract – rum dog
26. Coti feat king pin – let go me shirt
27. life of brian- I'm not
28. Sly Stone – have a glass of butter milk
29. Dynamo City – one night in hackney
30. Nouvue Vague – Teenage kicks
31. breakin' the law – An old Mash up I did of Judas priest and an old ragga jungle tune